// Licences and certificates
// About us
We are building the communication infrastructure of the future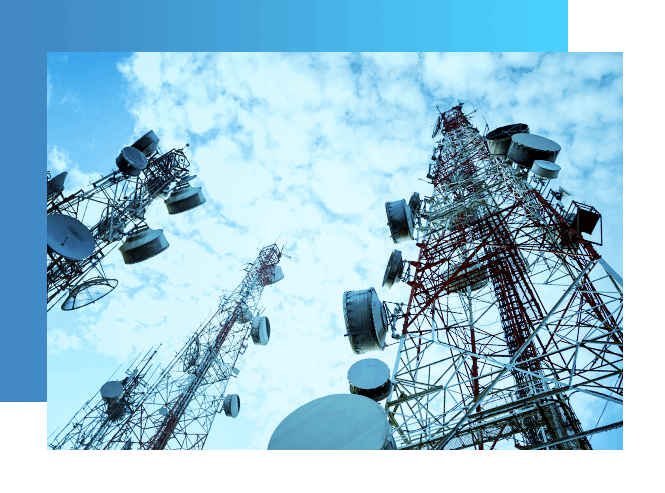 // Experience. Execution. Excellence.
Our Mission and Vision
We build the Infrastructure of the Future. We believe that in order to thrive in modern business, having unfailing systems of communication is essential. We help businesses by creating these systems, building a future that is more connected than ever before.
// Services
IGMAKO Smart Solutions Expertise
IGMAKO Smart Solutions is the ideal partner to envision and accelerate enterprise transformation with innovative technologies and deep industry experience to deliver lasting value.